You are invited to a tour of the new Montgomery County Environmental Learning Center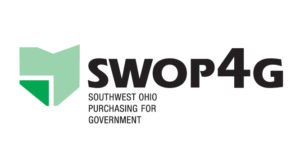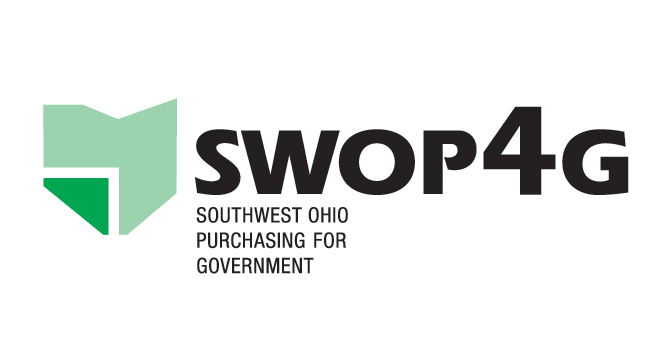 WHAT: Tour hosted by SWOP4G (www.swop4g.org)
WHO: ANY person affiliated with purchasing/procurement for their Entity
NO CHARGE – Just an RSVP
WHERE: 2550 Sandridge Dr.
Dayton, OH 45439
WHEN: THURSDAY, OCTOBER 20, 2016
(Full Breakfast will be provided)
8:30 a.m. – Networking, Registration & Full Breakfast along with a brief business meeting
9:30 a.m. – Tour of the Facility will be given by Barbara Asberry, Business Program Specialist
It is expected to last approximately 1 hour
Space is limited to 50 participants so please register early!
TOPIC: We have been invited to tour the new Montgomery County Recycling Resource Center. It is quite a nice facility and you will be able to see how the trash and recycling is separated. A full breakfast will be served before the tour so please come at 8:30 sharp.
RSVP: to Bev Yount at byount@piquaoh.org or 937-778-4002 by 10/13/16. Please let us know how many people from your entity are able to attend.